New work for The Duchess Blends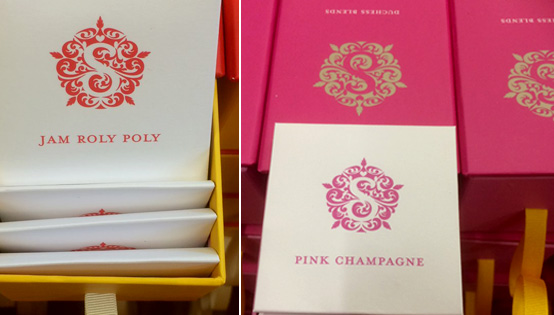 We have recently fulfilled tea for the Duchess. We packed the tea bags in long, thin After Eight-style boxes of 25, which will come in various flavours, including Jam Roly Poly, Pink Champagne and Royal Lodge Tea. We then collated them at our fulfilment operation based in Dudley, West Midlands, UK.
Want to find out more about our handling, storage and fulfilment services? Please visit: www.imifulfilment.com
Marie Curie Runner Packs are just one of the many things we despatch FROM IMI fulfilment

For over 8 years we have been storing and fulfilling many Marie Curie runner packs and we are delighted to be helping with this vital fund raising element of the Marie Curie work. Since 2007 we have sent out in excess of 95 000 running packs. These consist of a bib and information for the recipient. How many miles have been run is anyone's guess, but many pounds have been raised for this worthy cause. We have the expertise at IMI Fulfilment to store and fulfil anything and our in house team in Dudley are expert at dealing with all the needs.
Tel: +44 (0)1384 23 6109, email: fulfilment@innovativemarketing.co.uk or please visit www.imifulfilment.com and share if you like!