Welcome to
INNOVATIVE MARKETING
INTERNATIONAL
The original sourcing company
WE ARE CREATIVE
IMI is one of the longest established premium sourcing and promotional merchandise supply companies.
We started our operations in London in 1973 and since then have spread ourselves to other continents in the world. Our purpose in life is to help our clients succeed and we have been fortunate to work with some of the leading companies in the world over the last 40+ years.
PRODUCTS & SERVICES
We suggest, source and supply a wide range of promotional merchandise to many industry sectors. From idea generation and creative design briefs, we work closely with our clients to ensure suitable products are sourced and supplied to meet the required budget and target audience and ultimately to fully address the clients' brief. Then, if required, we store them and send them out to our client's customers. We pride ourselves on being different, imaginative and creative. We try to live up to our name by being innovative and keeping abreast of current and future trends.
We have been working with IMI for some time and find them responsive of briefs, competitive on prices and creative. They certainly meet our expectations, important in such a demanding area.
Redan
We have used IMI for our gift set fulfilment for several years now. Their attention to detail is excellent and they are a real pleasure to work with.
Revlon
IMI gifts are the icing on our cakes. Enrichment for all our magazine covers!
Panini
Our repeat business with IMI over the years is testament to the satisfaction we experience in our dealings together. We continue to appreciate and enjoy the professional and courteous manner our enquiries are handled and the attentive approach to match product to our brief. IMI continue to be our principal choice for promotional product at the right price.
CHUMS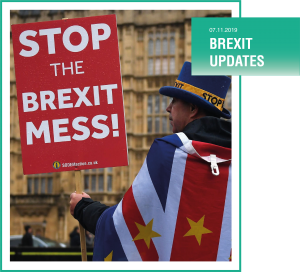 Brexit Updates
No Deal Brexit could have severe implications and we have been taking steps to ensure there will be no interruption to our services. Our main freight forwarders, have made provisions for all goods that we export to all our European clients whereby they will enter and clear through a continental office. This will avoid any potential hold ups in the UK. We would therefore expect no issues to arise. With regard to UK imports we would further expect there to be no restraints on this trade and therefore we hope for business as usual. Hopefully the politicians can find a deal that works and the threat of a No Deal can be avoided before 31st October..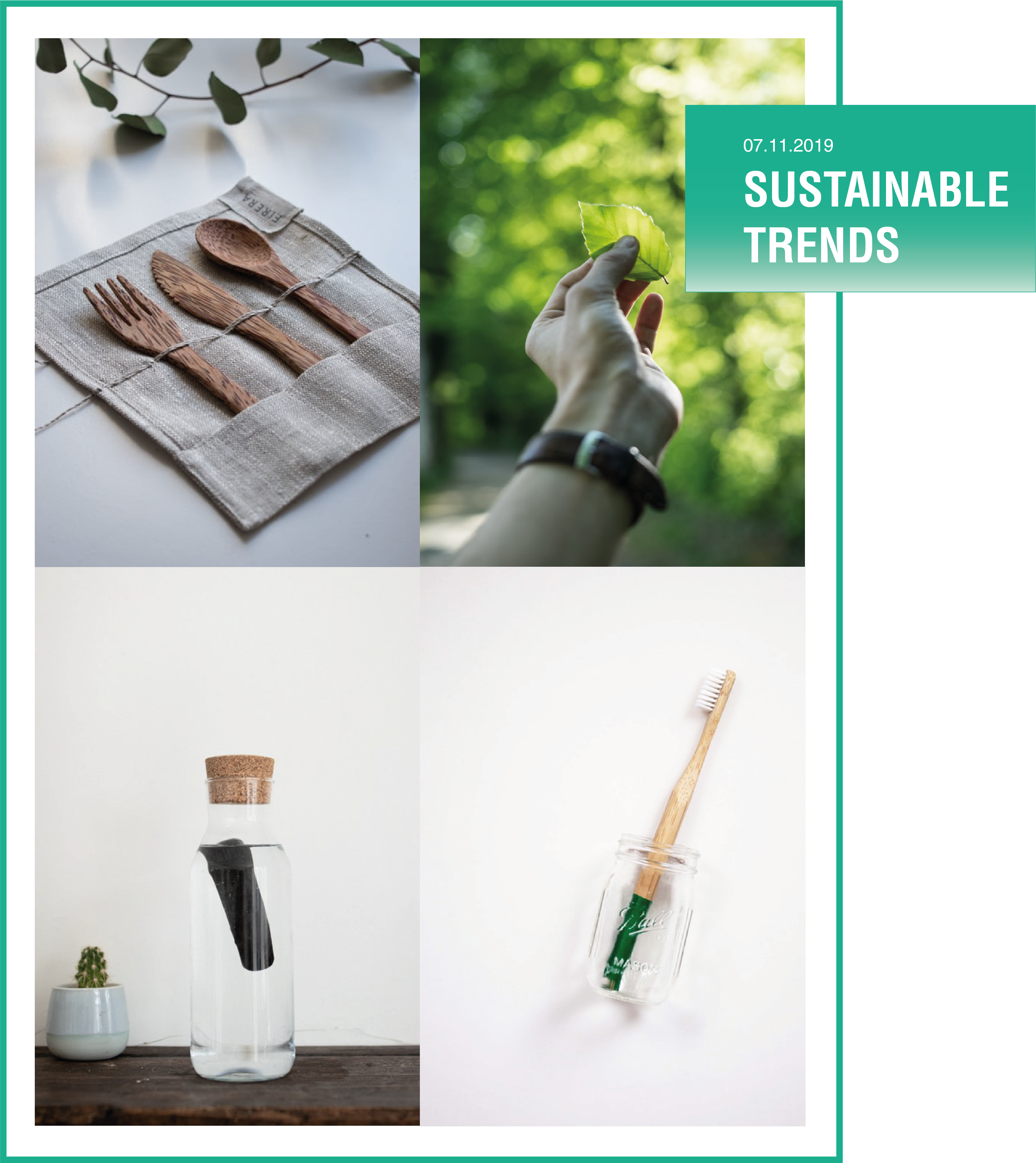 Sustainable Trends
The topic of sustainability is becoming widely known to us and matters more and more. We are very conscious that our products should be safe and compliant with all rules but now we want to go further and ensure that our products do not damage our environment. For example we are hoping to develop BDP, biodegradable organic polymers in our diverse plastic products so that they can be destroyed safely and not linger on planet shores!