Welcome to
INNOVATIVE MARKETING
INTERNATIONAL
The original sourcing company
WE ARE CREATIVE
IMI is one of the longest established premium sourcing and promotional merchandise supply companies.
We started our operations in London in 1973 and since then have spread ourselves to other continents in the world. Our purpose in life is to help our clients succeed and we have been fortunate to work with some of the leading companies in the world over the last 40+ years.
PRODUCTS & SERVICES
We suggest, source and supply a wide range of promotional merchandise to many industry sectors. From idea generation and creative design briefs, we work closely with our clients to ensure suitable products are sourced and supplied to meet the required budget and target audience and ultimately to fully address the clients' brief. Then, if required, we store them and send them out to our client's customers. We pride ourselves on being different, imaginative and creative. We try to live up to our name by being innovative and keeping abreast of current and future trends.
We have been working with IMI for some time and find them responsive of briefs, competitive on prices and creative. They certainly meet our expectations, important in such a demanding area.
Redan
We have used IMI for our gift set fulfilment for several years now. Their attention to detail is excellent and they are a real pleasure to work with.
Revlon
IMI gifts are the icing on our cakes. Enrichment for all our magazine covers!
Panini
Our repeat business with IMI over the years is testament to the satisfaction we experience in our dealings together. We continue to appreciate and enjoy the professional and courteous manner our enquiries are handled and the attentive approach to match product to our brief. IMI continue to be our principal choice for promotional product at the right price.
CHUMS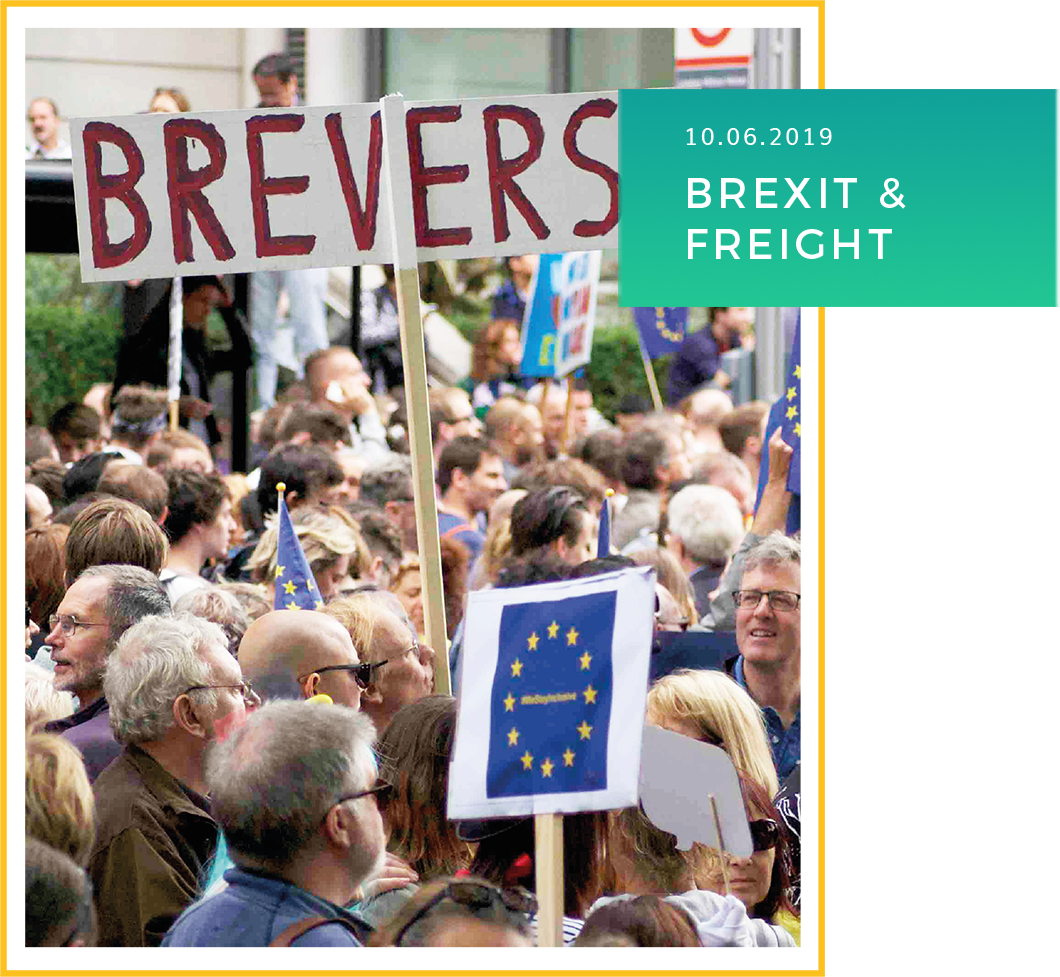 Brexit & Freight, an update
There has been much talk of a freight meltdown following the recent Brexit delay decision but things are still running relatively smoothly and now that the final leaving date has been extended for a few more months all should be calm for the time being. We hope so!
IMI have put together contingency plans in order that there will be no disruption to all our client's supply (in particular our overseas clients who fear there might be delays) and in the event of there being trade issues we intend to invoke these contingency plans. These plans, we are assured, will be robust enough to withstand a No- Deal Brexit if that is the outcome.
One other important shipping aspect to be aware of for the future is IMO2020 where shipping lines must reduce the sulphur in their emissions. The International Maritime Organization (IMO) will enforce a new 0.5% global sulphur cap on fuel content from 1st January 2020, lowering it from the present 3.5% limit.
The global fuel sulphur cap is part of the IMO's response to heightening environmental concerns, contributed in part by harmful emissions from ships. But the downside to this will be added extra cost to shipping costs and we expect there to be some rate increases in the last quarter of 2019 to early 2020.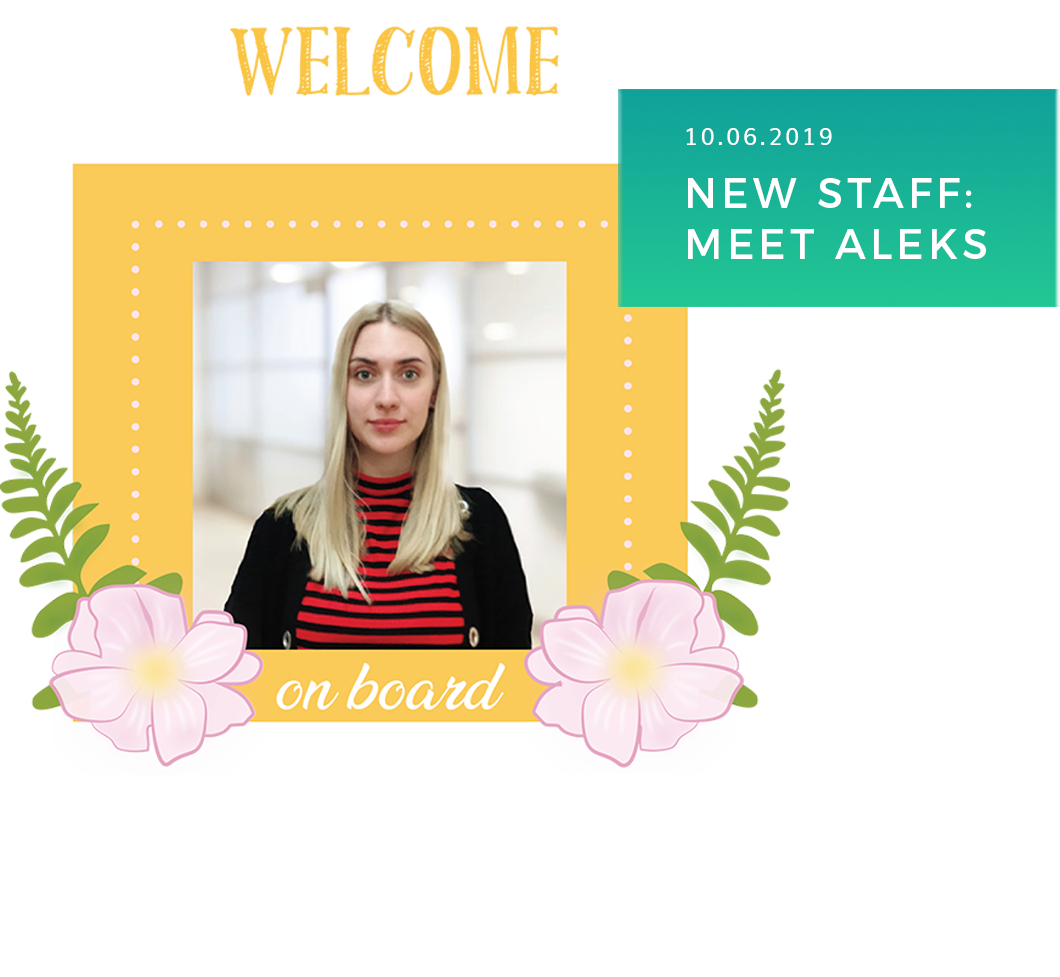 New staff: Meet Aleksandra
Aleksandra Wlodarczyk has recently joined our IMI team here in London. She completed her BA in Graphic and Media Design and got her Masters in Design Management and Cultures from University of the Arts, London. As our Junior Graphic Designer, Aleksandra will be responsible for delivering solutions to our design projects across a wide range of subjects. Aleks will also be responsible for our Social Media and assisting with all artwork aspects.