Welcome to
INNOVATIVE MARKETING
INTERNATIONAL
The original sourcing company
WE ARE CREATIVE
IMI is one of the longest established premium sourcing and promotional merchandise supply companies.
We started our operations in London in 1973 and since then have spread ourselves to other continents in the world. Our purpose in life is to help our clients succeed and we have been fortunate to work with some of the leading companies in the world over the last 40+ years.
PRODUCTS & SERVICES
We suggest, source and supply a wide range of promotional merchandise to many industry sectors. From idea generation and creative design briefs, we work closely with our clients to ensure suitable products are sourced and supplied to meet the required budget and target audience and ultimately to fully address the clients' brief. Then, if required, we store them and send them out to our client's customers. We pride ourselves on being different, imaginative and creative. We try to live up to our name by being innovative and keeping abreast of current and future trends.
We have been working with IMI for some time and find them responsive of briefs, competitive on prices and creative. They certainly meet our expectations, important in such a demanding area.
Redan
We have used IMI for our gift set fulfilment for several years now. Their attention to detail is excellent and they are a real pleasure to work with.
Revlon
IMI gifts are the icing on our cakes. Enrichment for all our magazine covers!
Panini
Our repeat business with IMI over the years is testament to the satisfaction we experience in our dealings together. We continue to appreciate and enjoy the professional and courteous manner our enquiries are handled and the attentive approach to match product to our brief. IMI continue to be our principal choice for promotional product at the right price.
CHUMS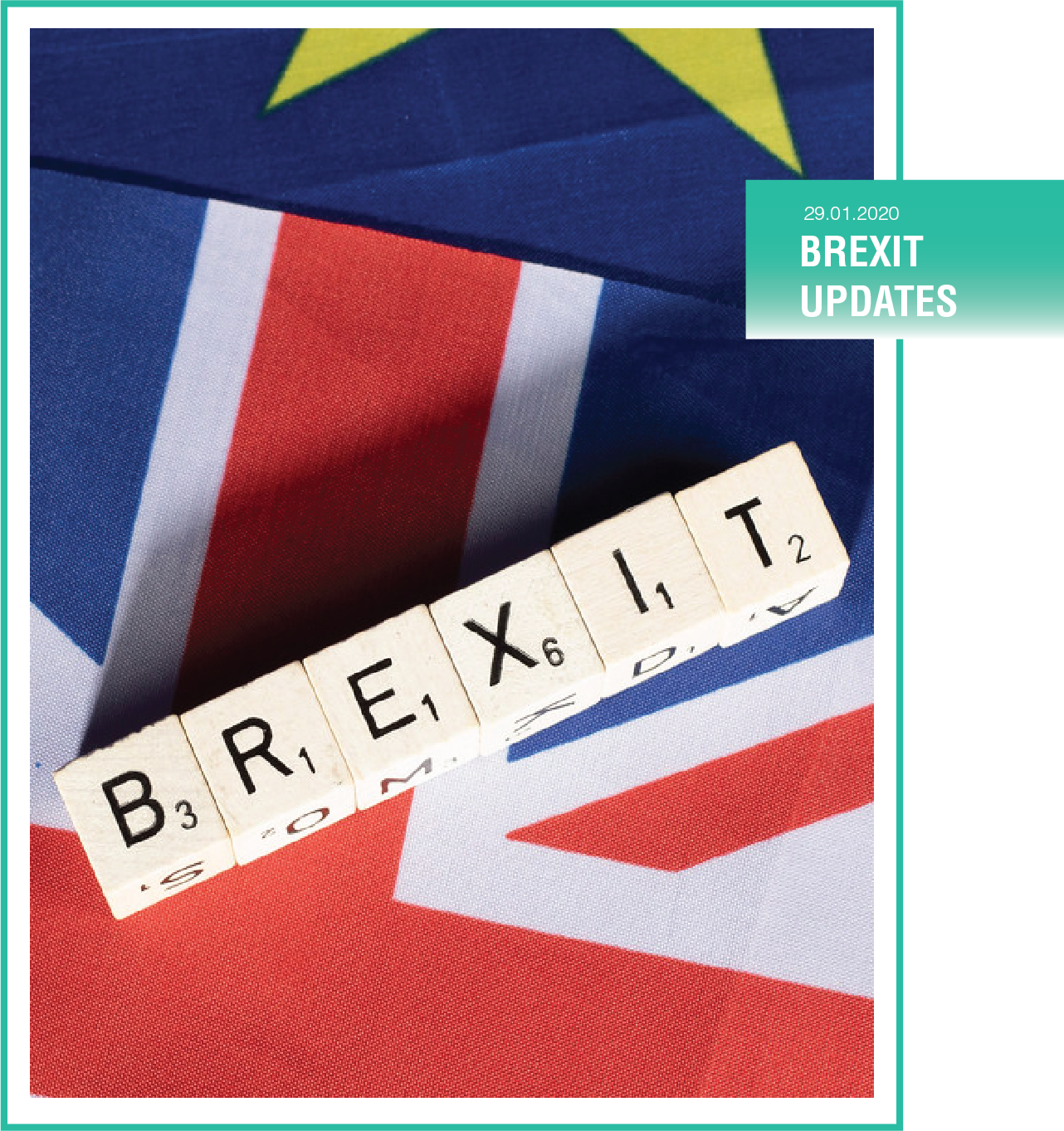 Brexit Updates
So, at long last and after 3 years of wrangling we seem finally set to leave the EU on 31st Jan 2020. However this does not mean that Brexit is finished…far from it! There are many things still to be resolved, not least a trading arrangement between the UK and the EU so expect there to be more rancour and heated debates in coming months. We are still monitoring everything extremely closely but at least for the time being it seems to be business as usual. Long may that continue.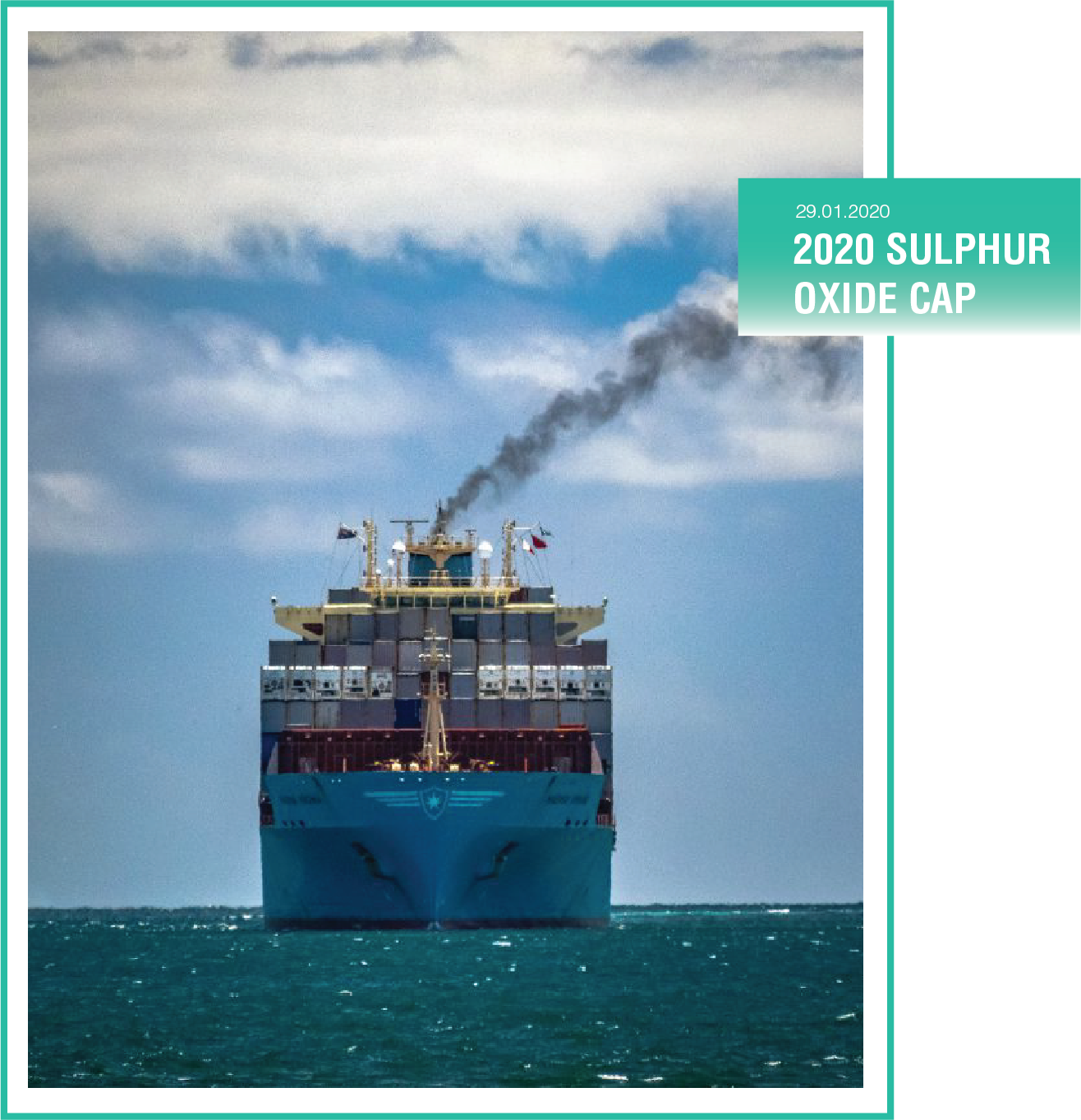 Cutting Sulphur Oxide Emissions
The new regulation set by the International Maritime Organisation has been designed to reduce  sulphur oxide emissions. This is to be effective from January 1st 2020 onwards and it aims to put the shipping sector on the path towards a more environmentally friendly future. The IMO 2020 regulation applies to all ships on international and domestic voyages. The price of the new IMO compliant fuels is expected to fluctuate due to limited supply and high demand with potential to affect both the vessel owners and shippers but all shippers are adding surcharges to their FCL rates and this is working through LCL too. Overall rates are therefore higher, but we applaud this initiative to clean up the environment.