WE ARE CREATIVE
IMI is one of the longest established premium sourcing and promotional merchandise supply companies.
We started our operations in London in 1973 and since then have spread ourselves to other continents in the world. Our purpose in life is to help our clients succeed and we have been fortunate to work with some of the leading companies in the world over the last 50+ years.
PRODUCTS & SERVICES
We suggest, source and supply a wide range of promotional merchandise to many industry sectors. From idea generation and creative design briefs, we work closely with our clients to ensure suitable products are sourced and supplied to meet the required budget and target audience and ultimately to fully address the clients' brief. Then, if required, we store them and send them out to our client's customers. We pride ourselves on being different, imaginative and creative. We try to live up to our name by being innovative and keeping abreast of current and future trends.
Key staff
Here at IMI we have a hard working and expert team willing to go the extra mile to get the best results. The collaboration between Sales & Marketing, Purchasing, Design and Admin departments is what makes the company strong and efficient. From our longest serving members to the newest staff we always make sure that everyone is attuned to our clients' needs.
We have been working with IMI for some time and find them responsive of briefs, competitive on prices and creative. They certainly meet our expectations, important in such a demanding area.
Redan
We have used IMI for our gift set fulfilment for several years now. Their attention to detail is excellent and they are a real pleasure to work with.
Revlon
IMI gifts are the icing on our cakes. Enrichment for all our magazine covers!
Panini
Our repeat business with IMI over the years is testament to the satisfaction we experience in our dealings together. We continue to appreciate and enjoy the professional and courteous manner our enquiries are handled and the attentive approach to match product to our brief. IMI continue to be our principal choice for promotional product at the right price.
CHUMS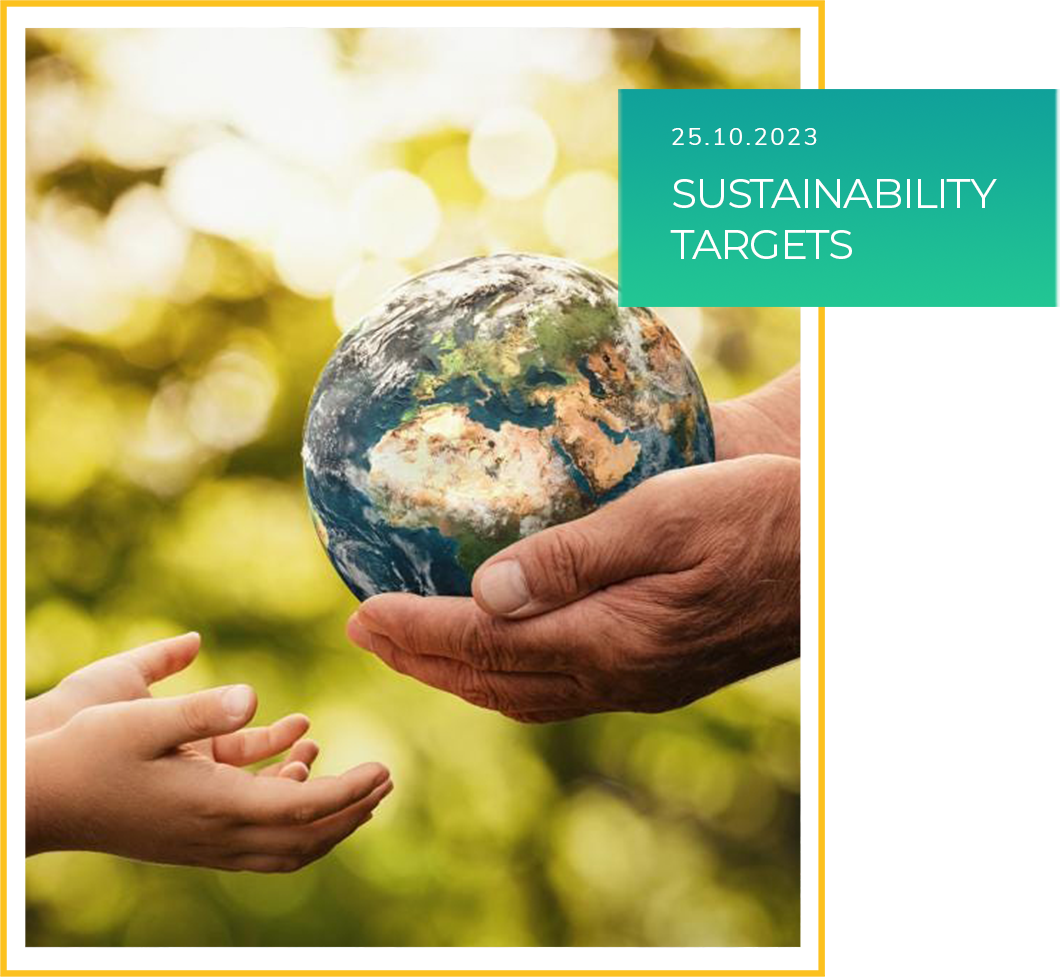 Much overseas trade and in particular that from China and Asia has been heavily targeted by environmental campaigners who want to move goods away from traveling long distances and to try and ensure that materials are manufactured in as sustainable way as possible.
Here at IMI we use freight forwarders who are committed to Net Zero and have taken huge steps to reduce emissions. We do not want to pollute the world! New vessels with more efficient fuel use and solar vessels are coming! Some are already here and being used. Electric vehicles are deployed for local delivery, etc.
Other examples of what we now do to aid and route us to fully sustainable practices are numerous.
We deploy FCA paper and card throughout our products and their packaging and do not use any plastic wherever we can.
Our shipping cartons utilize paper tape for sealing and all the pallets we use for deliveries are eco wrapped.
When we have to make items in plastic we use GRS plastics, so that items are certifiably made from recycled plastic.
We ensure all the materials we deploy can be recycled.
We act responsibly to ensure that carbon capture policies are in place to counter the affects of any fossil fuel usage on travel, etc.
We are keen to target zero minimal waste and have measures in place to ensure we act carefully and anything we dispose of is done under strict surveillance.
There are many other measures and practices we follow today which that make IMI a responsible citizen in today's society.
We want a planet that our children, grand children and many future generations can enjoy but we need to act now. Thankfully we are.
At IMI we are doing our bit to make the world a better place and we are fully to committed it!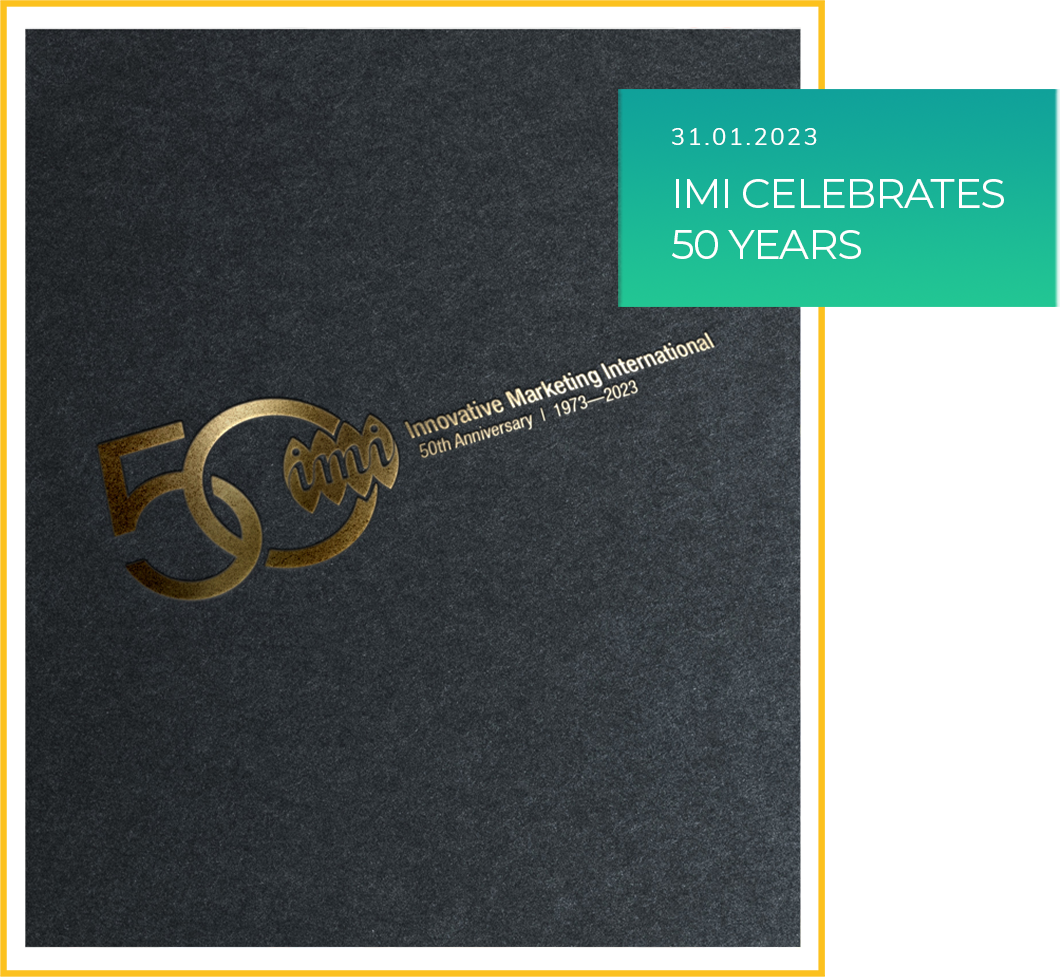 We are proud to celebrate being in business for 50 years in 2023.
This is quite an achievement in this fast moving industry and we are delighted to have worked over the years with many famous and leading companies such as Kellogg's, Procter & Gamble, Unilever, BP,Revlon, Coty and many, many more.
We have been fortunate to work with excellent people over the years and are grateful for the hard work our staff have put into furthering our reputation as the leading sourcing company in the market. Long may this continue!
We look forward to the next 50 years!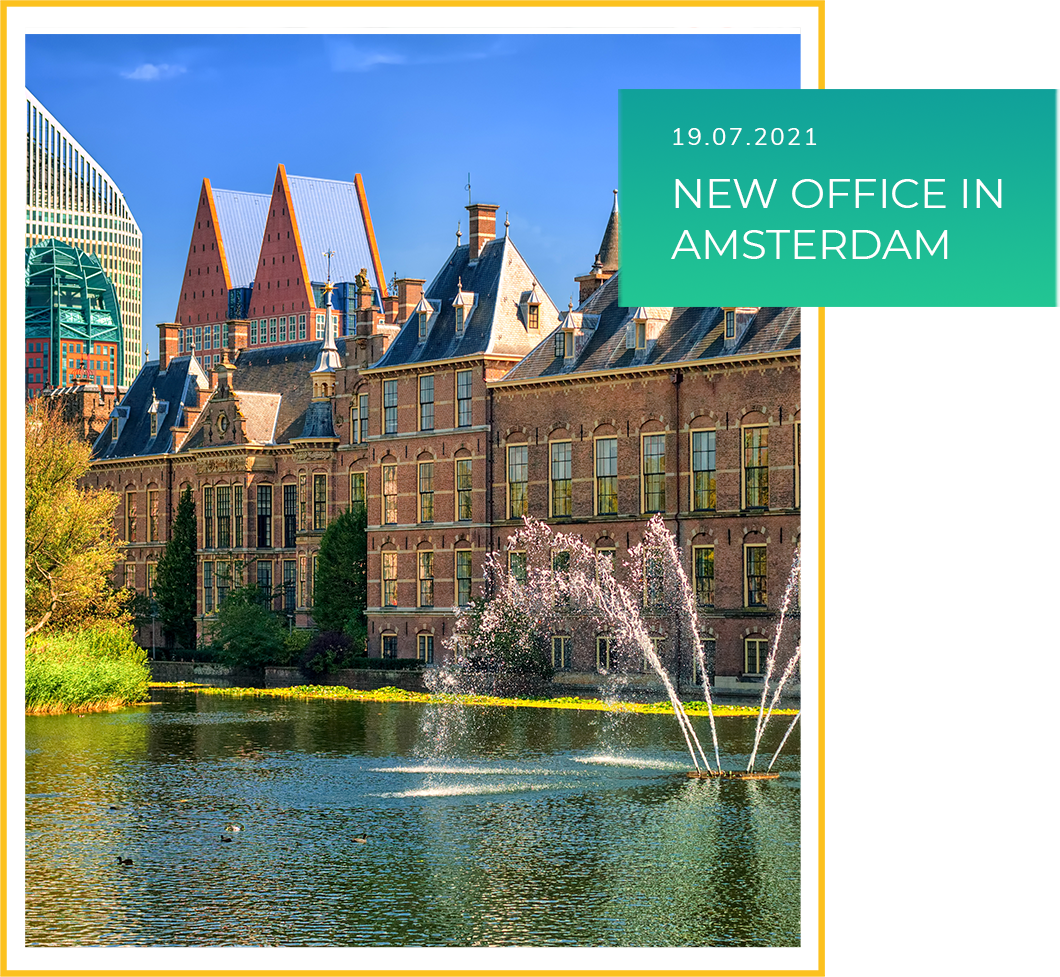 IMI has opened an office in The Netherlands to aid us with post Brexit importation into the European mainland and to help resolve any issues thereof. We hope this office will service our client's needs for many years to come.
Located in Amsterdam and close to the major transportation hubs of Rotterdam and Schiphol we are already seeing benefits.